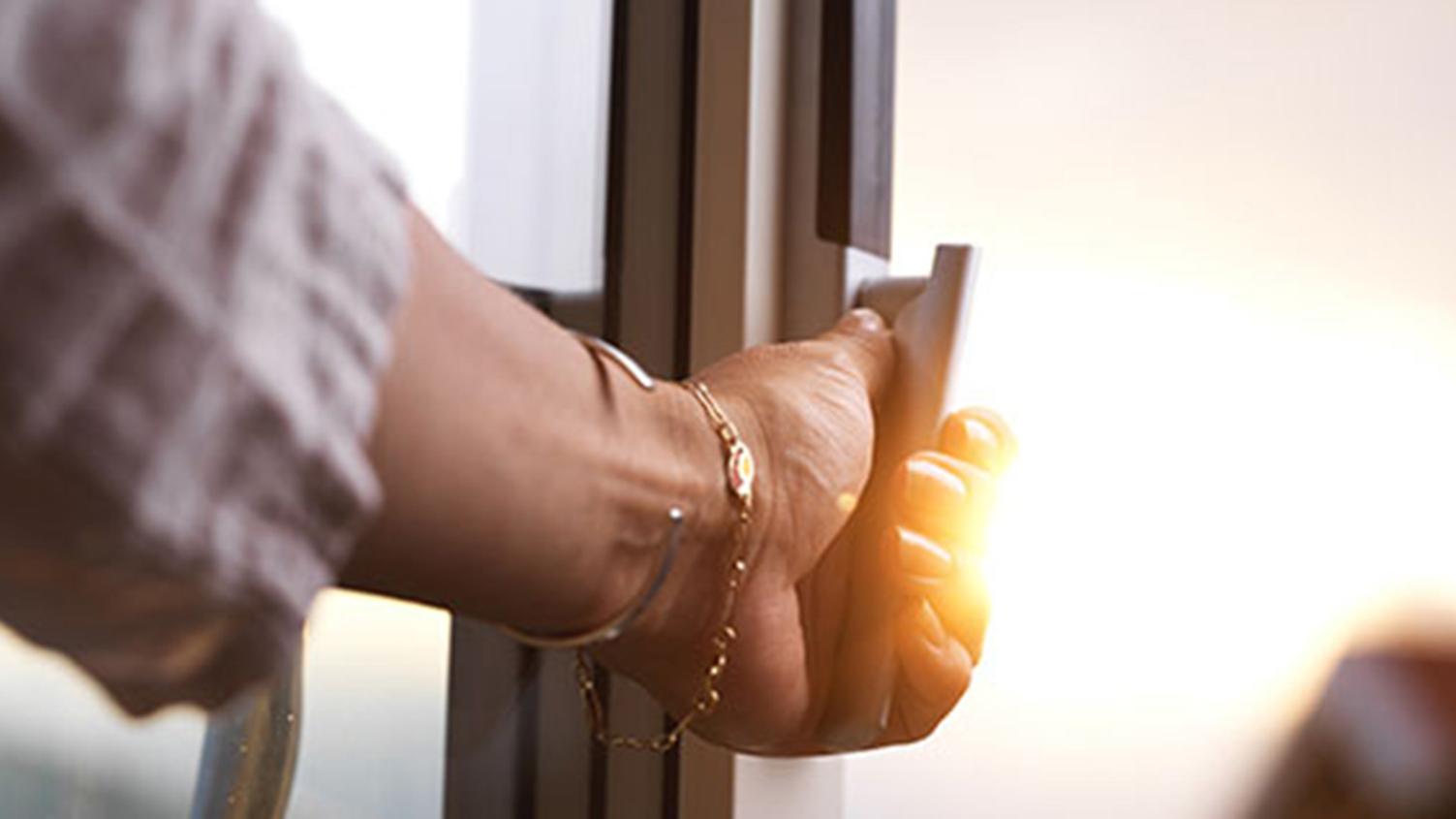 Our vision is to develop products and solutions that help in your everyday life.

Vision Home's first line of products consists of digital handles with code locking for your home. We want you to come home and immediately open your windows, your balcony or patio door – without thinking about where the key ended up the last time. With universal design, the handles fit all kind of windows, balcony and patio doors. And as icing on the cake, the handles are stylish with a clean look which makes them blend into your home.
By using Vision Home's smart solutions in your home, you have the chance to think about other stuff. Or just relax with a cup of coffee on your patio that you effortlessly opened with our key free handle.
The Nässjö based company Industrilas is the brains behind Vision Home, with over 40 years of experience within latching and complete access solutions. All of Vision Home's products are designed and manufactured in Sweden.