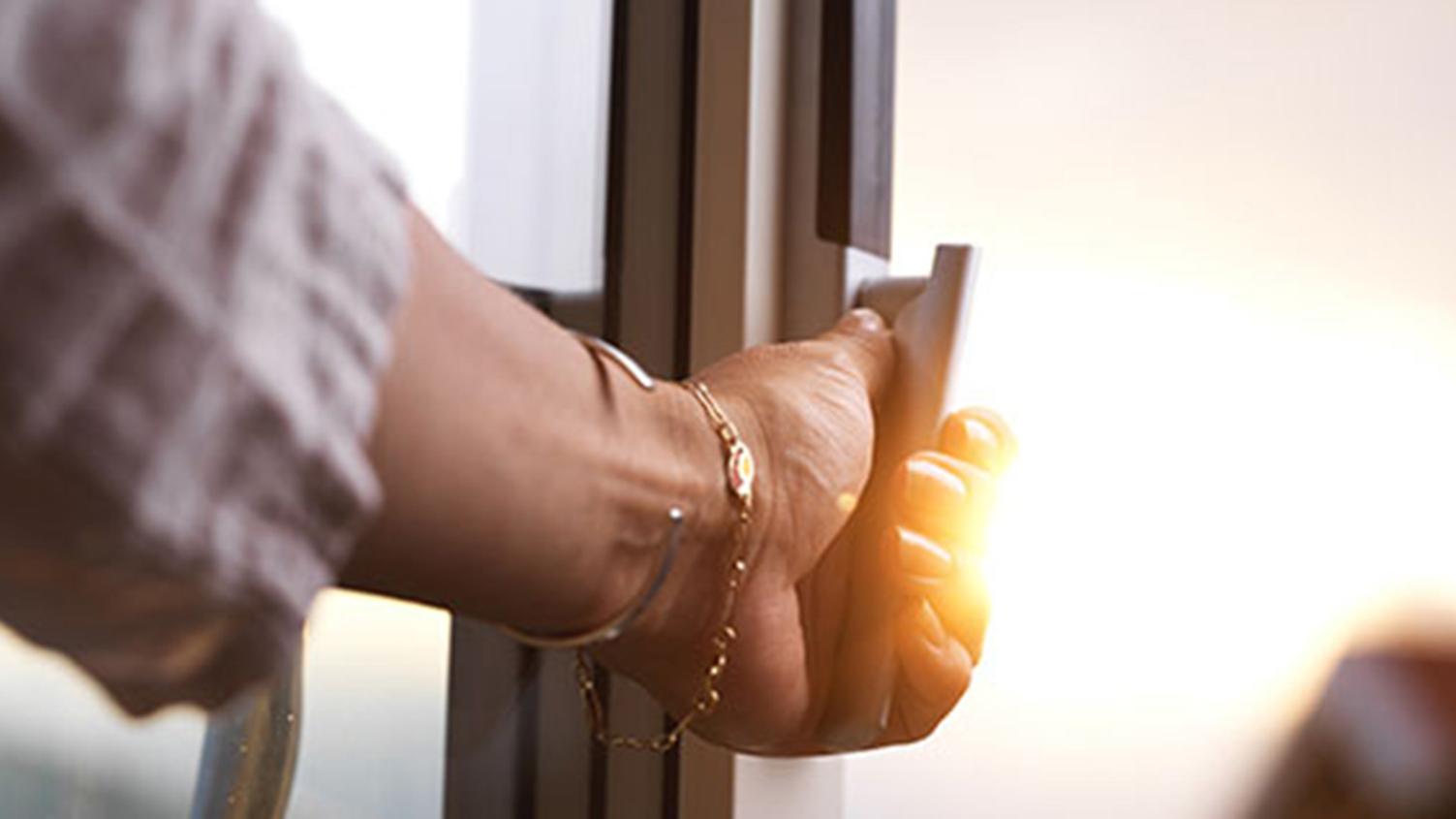 Scandinavian design
THIS IS VISION HOME. WELCOME!
Comfort and simplicity
THIS IS VISION HOME. WELCOME!
COMFORT
You are at home. You feel comfortable. The sun is shining and you want to enjoy a cup of coffee in the outside lounge chair. So, you steer your way towards the balcony or patio door.
In this moment, it would be nice to not have to think about where the key is. And with our digital code locking handles, you do not have to! This is the idea with Vision Home - making your everyday life a bit easier.
Vision Home's handles are designed and manufactured in Sweden. Welcome!
SIMPLICITY
There are enough complicated things. Appliances that it feels like you need a degree in engineering to manage. This is not the case with Vision Home and our smart handles for your balcony, patio or window. Instead, our engineers' design solutions that are easy to operate. So you can spend your time thinking about something more important. Or just relax.